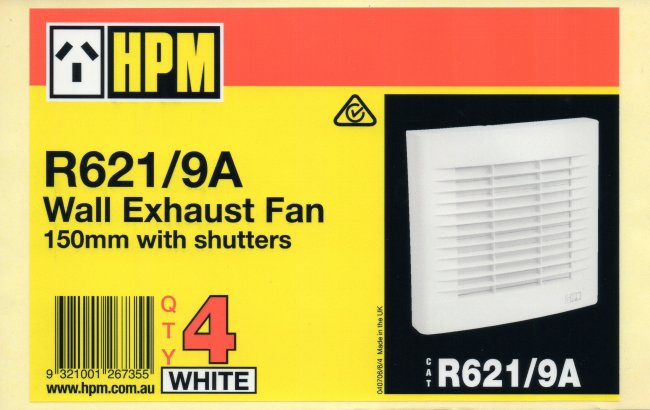 The cost and setup for labels can be expensive if you're a smaller company or you just need fewer product labels. This is where digital printing has a huge advantage over flexographic labels!
First Impressions – digitally printed labels results in high quality photo image labels which can make your product stand out alongside its competitors.
Digitally printed labels are vibrant high-quality labels which can be used for practically any project. If you're new to customised labels, or considering making the switch from flexographic labels to digital labels, we've put together some reasons to help you understand the advantages of digital printing.
Fast Turnaround – Producing Digital labels does not require the need for plates, which means you don't have the expense of a printing plate for each colour that is within the label. The setup time required for the machine/press is a lot less, as no plates are being used, meaning your labels are printed quicker so you receive your labels at an earlier date.
FANTASTIC Quality – Digital presses print at a far higher resolution than that of the traditional flexographic label, consequently the quality of your labels will contain sharp, clear images with life-like colours. However this is also dependent on the quality of the images supplied to produce the labels.
Cost – The fact that no plates are required and that less machine/press setup time means that the cost for digital label printing is considerably lower for a short run of labels in comparison to flexographic labels.
Short Run availability – Unlike flexographic labels where cost is very much dependent on the quantity, (the more produced the cheaper item cost) digitally printed labels can be produced in short runs and at a very cost effective price. This can benefit someone looking for small quantities of customised labels, for example, a new sample range for presentation in view of securing future product orders. Repeat orders are easily set up as the design is held digitally and can be printed again instantly.
Adjusting Designs – With Flexographic printing each design or change of design will require new plates. This can be very cost inhibitive, where as Digital printing also allows for adjustment to design or multi designs with no plate cost. Normally files sent in either Illustrator of pdf format for each design will be sufficient for the printer to work with.
Our digital labels can be produced in paper or polypropylene and both can be either laminated or un-laminated depending on the environment that they will be used in. They can also be cut to any shape or size without the cost of an independent cutter.
Popularity of Digital printing is spreading across many markets due to the capability of printing quantities of custom labels with each individual label containing variable data (different information).– This means that you can add sequential numbering, multiple barcodes and even names from a spread sheet allowing multiple versions of a particular label.
Flexographic label printing has been for many years the method for printing custom labels. Flexographic labels are still suitable for high volume product label orders, but as there are setup costs for each label including label artwork to create each printing plate, setting up the label machinery for each run, mixing inks for colour matching, the digital solution is fast becoming the preferred choice for shorter to medium sized runs.